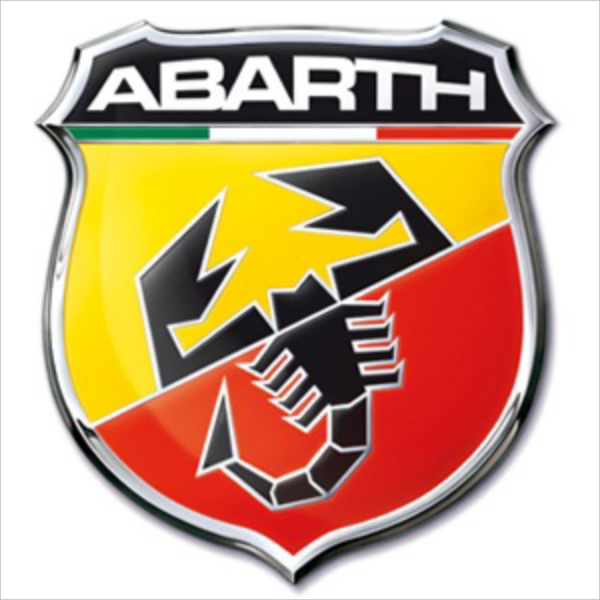 ROUTE 2012: Samsun - Alexandroupolis
Our friends return to homeland on the 7th day of their trip
quote

"Low average consumption of Ford Focus 1.0 Ecoboost, at 7,1 lt/km after 4.000 km, makes our day, while respectively average speed of our journey is quite high, at about 110 km/h "

Dimosthenis Loukisas



Διάβασε το κείμενο στα ΕΛΛΗΝΙΚΑ

The evening of the seventh day of ROUTE 2012 finds Dimosthenis, Tom and Kostas in Alexandroupolis. Let's see how their day rolled away: "Waking up in the morning in Samsun, the empty stomach gurgles since late at night you cannot find anything open in this city! After a good breakfast we send the material of the previous day at gocar.gr and we are now ready to go. Paradoxically, Samsun it's not for sightseeing as it is not considered as a tourist town. It is the largest commercial port in the eastern coast of the Black Sea, with 500,000 residents and still growing.
On the way to Konstantinopolis (Constantinople, or Istanbul) we are now in mainland Turkey, having left Black Sea behind us. The landscape consists of meadows, green hills and pretty small villages and towns that reflect the large number of the local population. Now we are traveling at higher speeds as the modern road reminds Italy, although many parts are being remanufactured (widening and modernization projects), something that delay us. You see, Turkish drivers coming from Konstantinopolis, in order to save time, they even driving in the opposite lane, in our Emergency Lane! Large parts of the road have a curved trench in the middle instead of safety barrier, whici it is easy to cross into opposite traffic lane. At least low average consumption of Ford Focus 1.0 Ecoboost, at 7,1 lt/km after 4.000 km, makes our day, while respectively average speed of our journey is quite high, at about 110 km/h.
Less than 200 kilometers away from Konstantinopolis, there are the footprints of ancient Roman Andrianoupoulis, which we visit, and a stop at the nearby small town Eskipazar for dining finds us talking about life in Turkey with Yilmaz, who lived for three years in Konstantinopolis before settling here. The menu is poor because of Ramadan and includes meatballs, tomato, onion and bread, which we accompany with some tsipouro we carry from Greece. We let the rest of the tsipouro as a "peskesi" (Turkish world for gift) to Yilmaz, which said he is searcher and admirer of the ancient Greek language, history and philosophy, and of course tsipouro.
Soon, we are back on the road and a few hours and 650 kilometers later, we pass the Greek border! In the evening we will be at Alexandroupolis and the thermal spa of Traianoupolis. Tomorrow we will be at home. "
Route 2012_Greece - Turkey - Georgia
CATEGORYRoute 2012_Greece - Turkey - Georgia