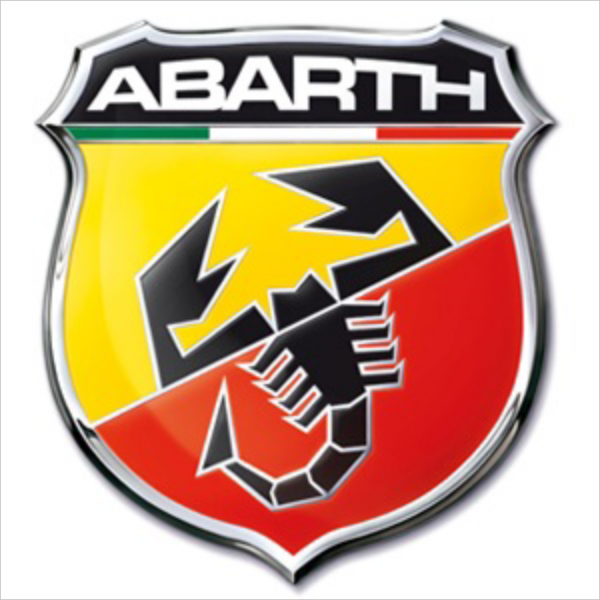 ROUTE 2012: On the way back
Question is: taking the way back as planned or driving to Tehran, adding another 1.234 km in our trip?
quote

"The word unan (Ions) opens doors and causes smiles on this side of the world too!"


Dimosthenis Loukisas




Our friends had a sad awakening the sixth day of Route 2012 – they must take the way back: "In all cities we visited the last few days, every time we woke up, one thing were always in our minds: if we could stay another one day! Today, however, was something else... Return! Very nice so far, but now we have to go backwards. At the entrance of Tbilisi there is a sign indicating that the distance to Baku is 840 km and to Tehran 1.234 km! When we it saw coming, we looked at each other but the voice of logic brought us back to reality. Thing is, it's OK when you're going somewhere! How do you return though?
We took our breakfast at the Tbilisi House with Tata (Georgia), Abba (Sweden) and sweet Naza (Turkmenistan) and after discussing for travelling, people and cities, we ended talking about the Ford Focus 1.0 Ecoboost, with Tata left stunned by the potential of the car and keep asking for a test drive!
We decided to spend the night in Samsun, 980 kilometers away. So, after a short morning walk in the center of Tbilisi, we took the highway back. In Zestafoni we stopped to wash the Ford which was soiled from yesterday's rain and, even here, we made friends immediately! We've done many stops for photos and video and we had the opportunity to meet other Georgians too. In the afternoon, we offered tsipouro from Greece in a group of old men at Lanchkuti, which they found it to be too strong. The word unan (Ions) opens doors and causes smiles on this side of the world too! We also found that cows are not the only animals that cross the road and the fact is that you must pay attention driving here. Everyone expects the new road that will be ready in 2017.
The sunset out from Batumi, on the Black Sea, was magical. Thereafter our goal was to drive quickly all the way to Samsun, so the coastal road from the border was the perfect choice! An open road with two driving lanes and an emergency lane, new asphalt and slight turns, with the Focus was traveling at 130 km/h at 3000 rpm. We have not yet realized that it is only 1.000 cubic meters – it seems rather like a 1.600 cc! Soon, it was time to rest! We took a hotel room on the beach of Samsun with view in the Black Sea. View that kept us awake until 4 in the morning, collecting images and hearing the imam calling for prayer, reminding us who we are!"
Κάνε εγγραφή στο newsletter του GOELECTRIC
Route 2012_Greece - Turkey - Georgia
CATEGORYRoute 2012_Greece - Turkey - Georgia