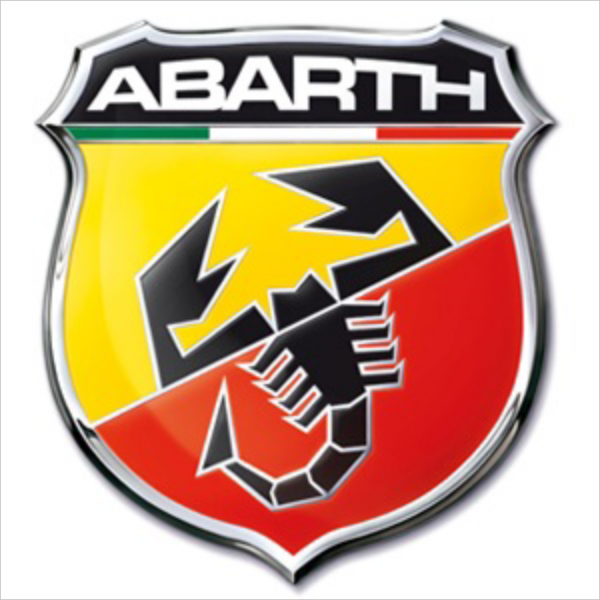 ROUTE 2012: Konstantinoupoli
Second day of the trip takes place in amazing Istanbul
Quote

"With just 180 euros for fuel and tolls, the trip from Athens to Istanbul is a perfect journey. Always lively and mysterious, Istanbul has a bohemian air of looseness".

Dimosthenis Loukisas


Διάβασε το άρθρο στα ΕΛΛΗΝΙΚΑ

About 1098 km: that's the distance from Athens to Istanbul (Konstantinoupoli in Greek) by car, this amazing city that connects two continents. Dimosthenis, Tom and Kostas are already in Istanbul and they tell us their experience from the second day of Route 2012:
"The route from the borders to Istanbul is 220 km, full of green, meadows and picturesque coastal towns. The pour road quality will disappoint you, as will the Turkish drivers. Me, Tom and Kostas were talking, filming, searching Ford Focus 1.0 Ecoboost gadgets but never tired. The car is very comfort, easy to drive and efficient – we started to think that with just 180 euros for fuel and tolls, the trip from Athens to Istanbul is a perfect journey.
We took costal road, from Florya to Sultanahmet and then to Taksim where is our hotel. It took as one hour – the traffic was terrible – but Bosporus, fish smell and mosques reflecting on the sun made a very nice mood. We parked our car and made o walk in the city center. Istanbul, even in the summer, is not so hot but full of sounds and life. Smells, colors, all were authentic. After so many hours awake, we were looking at our familiar food haunts, but once again the obvious was proved: spontaneity always wins. We entered into a random little old cook house and the owner greeted us very friendly and polite, talking some Greek. Tastes were familiar to Greek cuisine with a strong East tinge. Moussaka, meatballs, rice, oatmeal, chicken with mushrooms, salads and hot peppers, was delicious! After food we headed at the hotel.
The rejuvenating sleep refreshed our energy and mood. The night is wet and the city now appears different, less crowded. Is it because of the summer, or the time? Always lively and mysterious, Istanbul has a bohemian air of looseness. There seems to be no hurry, though it is a city of almost 20 million people. As the night falls, the streets are filling with crowds. You see parents and children playing in playgrounds until 2 am, fishermen pole on both bridges, under the district of Galata with their children. People from across the country - domestic tourism - are on the streets and parks, the area of the Blue Mosque and Hagia Sophia filled is crowded. The city never sleeps and tradesmen of all kinds, even now trying to sell you. Of course, not missing haggling for almost every transaction, always with a smile!"
Route 2012_Greece - Turkey - Georgia
CATEGORYRoute 2012_Greece - Turkey - Georgia