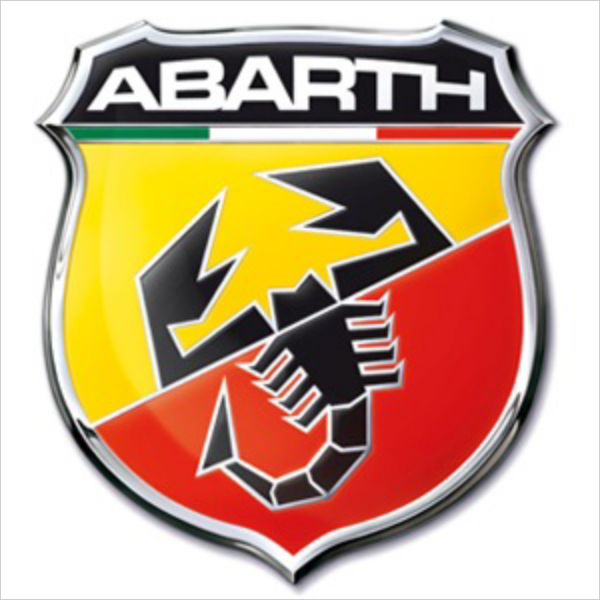 ROUTE 2012: Greece-Turkey-Georgia
A 6.000 km journey with a Focus 1.0 Ecoboost in order to experience different cultures from three countries in Europe and Asia
Δες πρώτος τα νέα του GOCAR στο
Who are they?

Dimosthenis Loukisas: Born in 1978, lives in Athens Greece. Media Planner, Advertiser, Product Manager, Marketing Manager, Event Director when working in advertising for 10 years! Photographer, Designer, Video editor, Speaker, Event Maker for the last 3 Years working alone. World Traveller from always, has seen a lot of countries, double and triple but never said it would be the last time. Founder of TheTrickyProject where a sticker travels around the globe photo shooting in weird places.

 

Kostas Mavrokefalos: Born in 1977, lives in Athens Greece. National and Kapodistrian University of Athens, physics graduate, with a master in science Nanotechnology and robotics at the Natural Technical University of Athens. Works as a teacher for private and public schools as well as a programmer in various projects. World traveler and culture explorer.

 

Tom Kolokithas: Born in 1980 in the United States of America, lives in Athens Greece. Has worked in the advertising and event industry for more than 12 years in the most leading projects in Greece. Founder of .tomako and cofounder OTO | Dev. Always finding time to fit new, interesting experiences and challenges in a very busy schedule with a smile.


The stimulus
- Did u watch eye on CNN yesterday?
- No, what was on it?
- They hosted a show about Georgia and its growth!
- I think I have seen a video on you tube on that, but was the show interesting?
- Let me show you...
And that was it. They decided it. Three young individuals from Greece, gather their tools and team up to live an amazing experience. And Gocar.gr will follow them. The Route 2012 is a journey to experience from close a highly growing country in the borders of Europe and in the meantime travel across the biggest country of Europe in order to achieve it. But, this is not the first time.
Route 2010: The first was not enough
It's not the first time for these three to team up for such a trip. In 2010 they teamed up to travel across south Europe travelling through Italy, France to Spain and back. The 2 week or else 6.000 km trip gifted them with some beautiful experiences that they decided to do it again.
Route 2012
The Concept
5.750 km
3 countries
6 substations
The path
Greece – Turkey – Georgia and back:
Athens | 0km
Istanbul |1260km
Batumi | 2355km
Tbilisi | 3000km
Samsun | 3900km
Alexandroupoli | 4940km
Athens| 5745km
Substations
Istanbul |City tour
Batumi | City life (day & night)
Tbilisi |City life (day & night), Mtskheta
Samsun | City tour
Alexandroupoli | City tour
Athens | Back home
Tools
The new, ultra powerful and efficient Ford Focus 1.0 EcoBoost 125 PS.
Support from the Turkish and Georgian embassy in Greece.
Necessary equipment to catch the moment and find our way.
A lot of positive energy to explore.
Gocar.gr, the main media sponsor of the event, providing daily updates (video, photos & articles) on a such an interesting trip's progress.
VIDEOS
Route 2012_Greece - Turkey - Georgia
CATEGORYRoute 2012_Greece - Turkey - Georgia